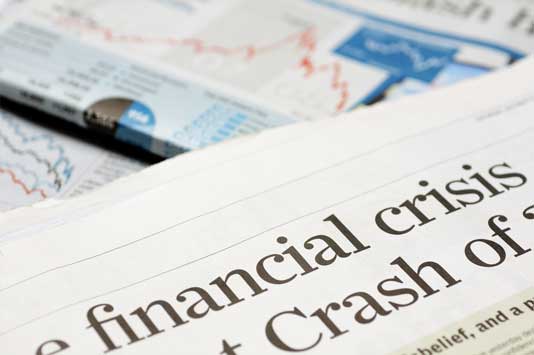 Reports of various news websites suggest that Central government has decided to put the DA increase from January 2020 on hold , as its fight against COVID 19 Coronavirus Pandemic strains the Finance.
Big Breaking News : Finance Ministry Issued Order to Stop increasing DA from 1st January 2020 to 1st July 2021
Centre may suspend disbursement of increased DA to employees, pensioners
The Centre may suspend disbursement of increased dearness allowance (DA) to its employees and pensioners, CNBC-TV18 has reported.
According to government sources, the payment of increased DA may be held from January 1, 2020, to December 31, 2020. The payment will be made by the government later as arrears.
The Cabinet Committee on Economic Affairs (CCEA), which is scheduled to meet on April 22, is likely to discuss the proposal tomorrow.
Read More at Money Control
Centre puts DA hike for government employees on hold amid coronavirus pandemic
The government has put on hold increase in dearness allowance for its employees because of the strain on its finances due to Covid-19. The union cabinet will on Wednesday take up a proposal to put a hold on any further increase for the current year.
The union cabinet had approved an increase of 4% to DA in March to 21%. A government source told ET that the increase has been put on hold.
The government's tax revenues have plummeted because of the Covid-19 lockdown while expenses … Read More at The Economic Times
Centre May Put Hike in Dearness Allowance For Central Govt Employees on Hold Due to Lockdown: Report
New Delhi: To review the coronavirus situation in the country, Prime Minister Narendra Modi will on Wednesday hold a meeting of the Cabinet Committee. Media reports suggest that in the meeting, the cabinet may clear a proposal to not increase the dearness allowance of Central government employees and pensioners.
Notably, the Centre had last month increased the dearness allowance (DA) of central government employees by 4 per cent from the existing 17 per cent. If reports are to be belied, then this decision to increase their DA has been kept on hold amid the nationwide lockdown in the wake of the coronavirus outbreak. Read More at India.com