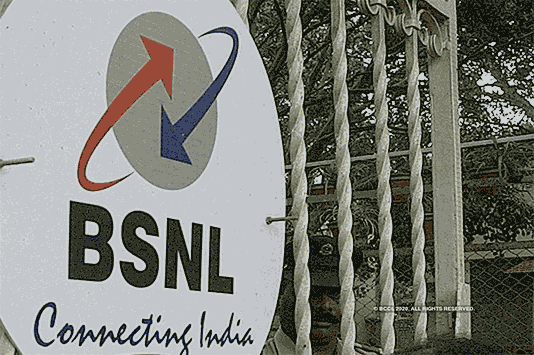 It is imperative that the officials retiring (other than BSNL VRS 2019 Pensioners) do not face any hardship in disbursement of regular pension
GOVERNMENT OF INDIA
MINISTRY OF COMMUNICATIONS
DEPARTMENT OF TELECOMMUNICATIONS
20, ASHOKA ROAD, SANCHAR BHAWAN
NEW DELHI-110001
No. 2NRS/BSNL/MTNL/2019/Accounts/Misc./1 138-1171
Dated 13 .04.2020
To,
The CMD, BSNL
H.C Mathur Lane,
Janpath, New Delhi – 110001
Sub : Payment of Pension for regular pension cases till March 2020 – reg.
In view of nationwide lockdown consequent to the outbreak of COVID-19, the regular functioning of offices have been affected. However, it is imperative that the officials retiring (other than BSNL VRS 2019 Pensioners) do not face any hardship in disbursement of regular pension.
Thus it is to reiterate that all requisite documents be forwarded to respective CCAs to enable finalization of regular pension for all such retirees. This may be carried out by taking necessary action at your end. Necessary direction may be given to all circles for taking action in close coordination with CCA offices.
Advisor (Finance)
DoT, HQ,
New Delhi.