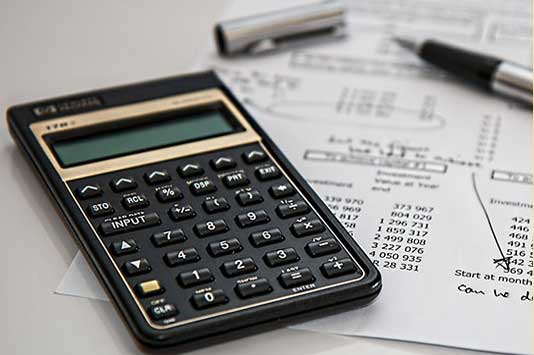 As a result of freezing the DA at the current rate from 1st January 2020 to 30th June 2020, Central Government Employees have to incur loss in respect DA Arrears from three instalments of DA Hike
How to Use DA Arrears loss calculator ?
Consequent upon the Order for freezing of DA issued by Finance Ministry, DA arrears will not be paid to Central Government Employees for the Period from January 2020 to June 2021
This DA arrears loss calculator will show you how much arrears one have to lose due to freezing of DA for the period of 18 Months
Enter your Basic Pay Details and Expected DA from July 2020 and January 2021. The calculator will display the loss of DA arrears for 18 Months due to freezing of DA.