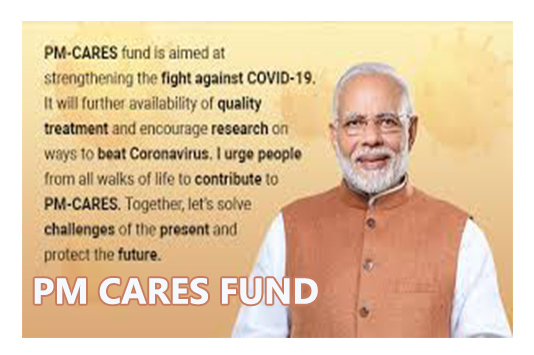 A News about the Circular said to be issued by Department of Revenue that asking its staffs to donate one day salary every month to PM CARES Fund is trending now in social media.
But there is no such Circular is available in the Official Website of Department of Revenue. But many established news Websites and News Channels keep telling about this circular
Initially Ministries /Departments have issued circular to donate one day salary to PM CARES fund. Many Departments have deducted one day salary from the theirs Staffs salary for the month of March 2020.
According to the News items, the Circular issued on 17.4.2020 by Department of Revenue, has made an appeal to its Officers and staffs to contribute their one day's salary every month till March 2021 to PM CARES fund to aid the Governments effort to fight the Coronavirus Pandemic.
Further it states that, If anybody having objection it can be conveyed in writing to the Department latest by 20.4.2020.
Department of Revenue so far didn't make any comments about this circular