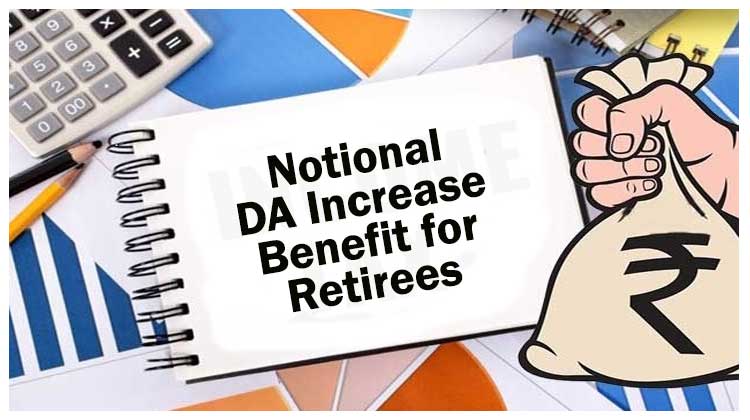 Notional DA increase benefit to be granted to the Retirees for computation of Gratuity and Leave Salary from 1.1.2020 to 30.6.2020
How the Gratuity, Leave Salary is calculated for Retiring Employees during DA freeze period ?
One of our reader has raised this important issue, which needs to be clarified by Govt of India.
The query raised by Shri.Anirban Paul, a railway employee from Kharagpur in our Gservants Facebook Page comment section is given below
"I could not understand about the restoration of DA hikes for Jan 2020, July 2020 & Jan 2021 along with July 2021?
That means whoever will retire on 31st July 2021 and beyond, his retirement benefits like Gratuity, leave encashment etc will be calculated with existing 17%+DA hikes of Jan 2020+July 2020+Jan 2021+ July 2021 DA amount.
7th CPC Gratuity Calculator : Calculate Retirement Gratuity Here
Whereas people who will retire between January 2020 and June 2021, their retirement benefits will be calculated with 17% DA only!
Wise men please clarify. Anyone who can't clarify please share the logic to reach Honourable Minister of Finance, Union of India."
Finance Ministry to redress the Grievance in Pension benefit due to DA Freeze
The above issue of Granting the benefit of Notional DA Increase for computation Pensionary benefits like Gratuity and Leave Salary has the merit to be clarified by Ministry of Finance
There is huge loss for the Retiring Employees those who are retiring from 1.1.2020 to 30.6.2021 as their Gratuity and Leave salary will be calculated with 17% DA only.
To avoid this loss for Retiring Employees, benefit of Notional DA increase to be granted to the retirees for the period between 1.1.2020 to 30.6.2020 for computation of Gratuity and Leave Salary at the time of retirement
The Ministry of Finance is requested to clarify this doubt and necessary orders may be issued to grant notional DA Increase benefit to the retirees for retirement benefit during the DA freeze Period
Read : Details about Leave Salary , Retirement Benefit Calculation