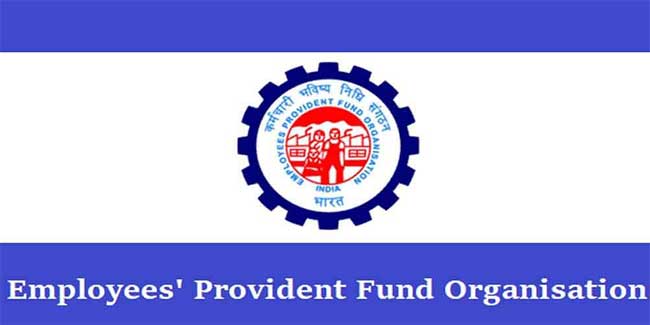 Pay 10 Percent EPF Contribution for next 3 Months
Minister of Finance, Smt.Nirmala Sitaraman Announced that employees and Employers in Private sectors need not to pay mandatory 12 Percent Contribution to Employees Provident Fund.
They have to contribute only 10% for next three Months as a measure to help the employees by increasing the take home salary
This scheme will be applicable for workers who are not eligible for 24% EPF support under PM Garib Kalyan package and its extension, she said.
This will provide relief to about 6.5 lakh establishments covered under EPFO and about 4.3 crore such employees.
Earlier in March 2020 it was announced that
Government of India will pay EPF contribution of both employer and employee (12 percent each) for the next three months so that nobody suffers due to loss of continuity in the EPFO contribution. This is for those establishments that have upto 100 employee and 90 percent of whom earn under Rs. 15,000 monthly wage. This will benefit about 80 Lakh employees and incentivize about 4 Lakh establishments to continue their employees on their Payrolls despite disruption. Government of India to spend around Rs. 5,000 crore for this purpose.